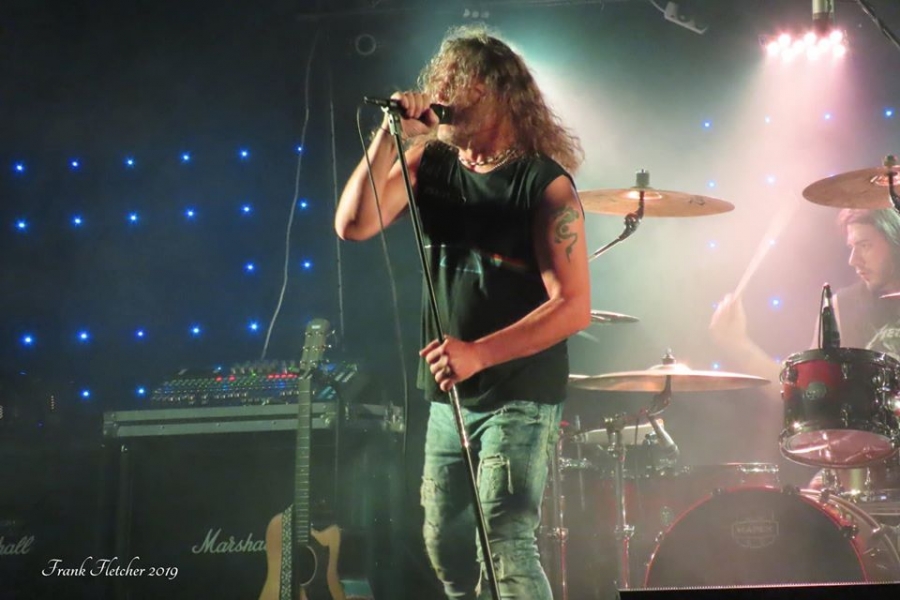 Date:
Friday, 22 December 09:30 PM
Quite simply one of the best rock bands out there right now, TopGun enjoy a rightly deserved reputation as masters of their trade.
A 5 piece band, covering the likes of Pink Floyd, UFO, Deep Purple, Faith No More, Muse, ELO, Bon Jovi, Queen etc but they have to be seen to be believed.
Please be aware that these guys are very popular. If you require seating then it is advised to arrive earlier than normal as we cannot reserve any areas on this night.
9.30pm, free entry
All Dates
Friday, 22 December

09:30 PM